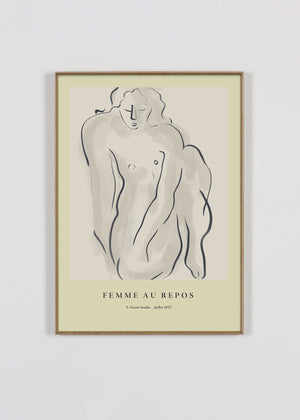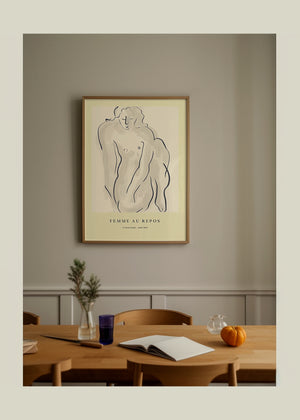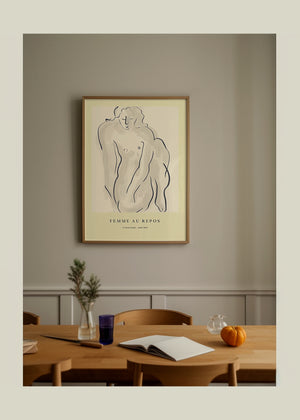 Femme Au Repos

By Garmi
Femme Au Repos ( The Resting Woman )

A woman resting,her mind at ease,
In the stillness, she finds release.
Her body relaxed, her breaths slow,
A moment of peace in a world of woe.
In this tranquil state, she replenishes her soul,
Ready to face the world, once again whole.

Acrylics on paper. Printed on 190g matte paper.
The product is sold unframed and shipped in a cardboard tube.
Fits standard frames. Frame is not included.


COLORS MAY VERY. We cannot guarantee that the colors shown on the website exactly reflect the colors of the actual prints. The colors seen from our website will partly depend on the color reproduction on your computer screen