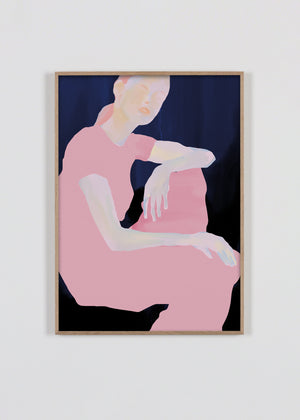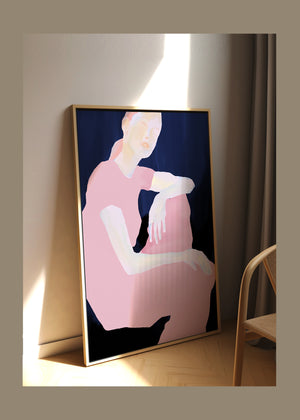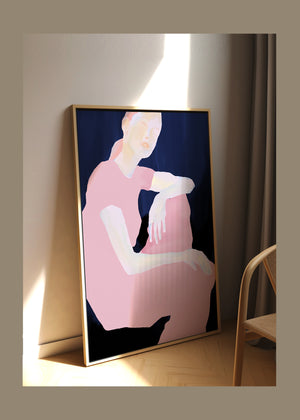 Woman and Chill

By Garmi Studio
Woman and chill

A woman embraces the essence of chill, radiating an aura of effortless coolness. She exudes confidence and calmness, embodying a serene presence that captivates those around her. With an innate ability to embrace relaxation, she creates an atmosphere of tranquility wherever she goes.

Acrylics on paper. Printed on 190g matte paper.
The product is sold unframed and shipped in a cardboard tube.
Fits standard frames. Frame is not included.

COLORS MAY VERY. We cannot guarantee that the colors shown on the website exactly reflect the colors of the actual prints. The colors seen from our website will partly depend on the color reproduction on your computer screen